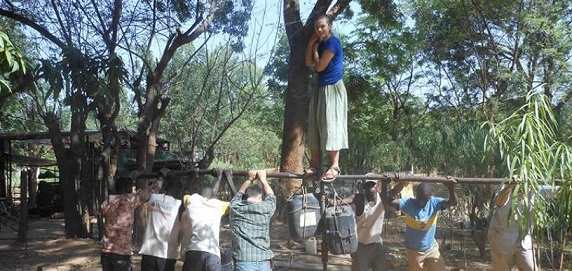 Click the link above fill out the Site Team Proposal Form that would need to be approved by Collaboratory leadership.  The Site Team Handbook has useful information regarding the process of submission.
Site Team Partner Organization Vetting Form
Click the link above to complete information needed when partnering with a new organization for site team travel. 
Telling Your Project Story Through Collaboratory Marketing