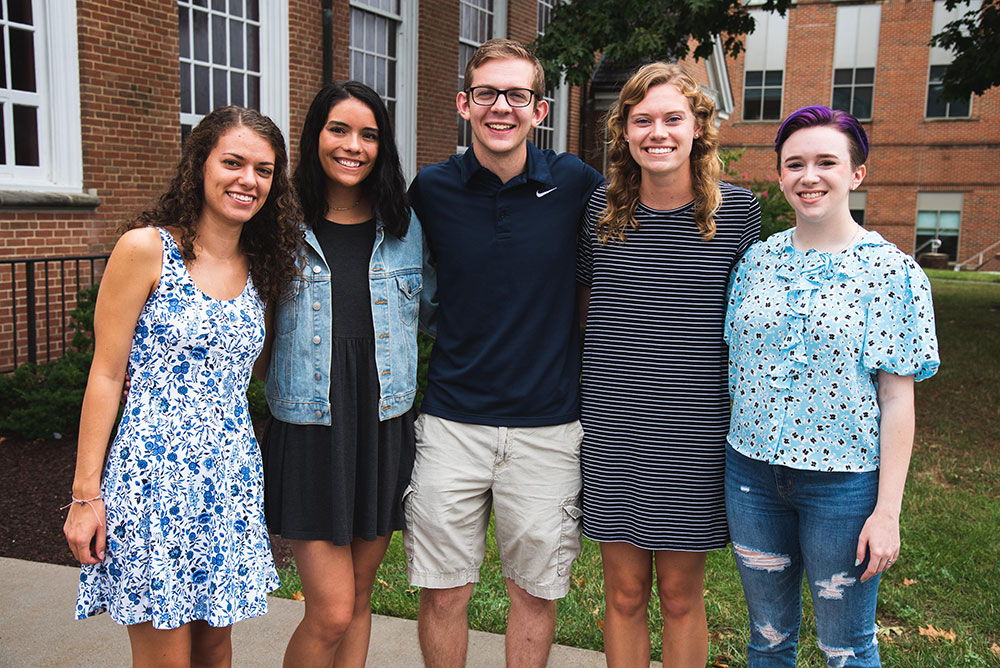 Prayer is a central practice and discipline of Christian faith. Though we incorporate prayer in every ministry, our prayer team specifically commits to praying for and with each of our ministry teams and the Messiah community at large. We seek to equip each student to discover deep connection with God through prayer by introducing various forms of prayer and contemplative practices. We hope to encourage personal prayer and intercession for individuals and the campus as a whole.
Our prayer team leaders are dedicated to ministering to individual students as well as praying for our campus's needs. We desire to provide a safe place for students to grow and deepen their relationships with Christ through prayer. Prayer nights will be hosted in the Prayer Chapel, and prayer walks will be conducted around campus. We visit dorms to pray with residents and provide opportunities for students to share prayer requests. This team deeply desires to minister to the needs of students and leaders on campus.
To learn more about our prayer team, contact: studentministries@messiah.edu.