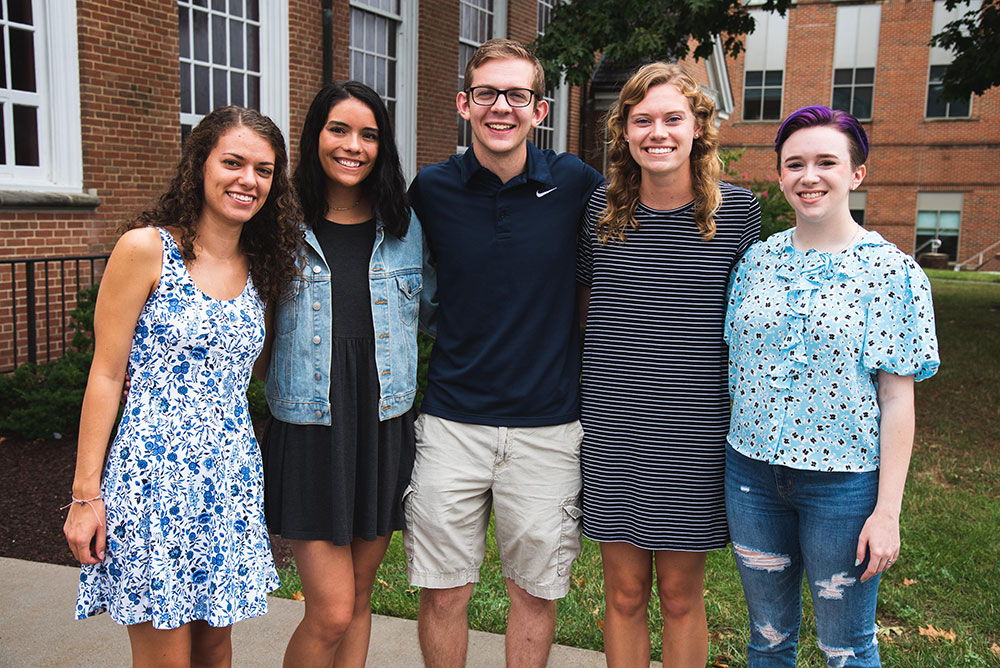 Prayer is a central practice and discipline of Christian faith. Though we incorporate prayer in every ministry, our prayer team specifically commits to creating prayer spaces for the Messiah community at large.
We seek to invite students into a deeper relationship with God through prayer. We engage students in both individual and corporate forms of prayer and contemplative practices. Our Prayer Ministry leaders are dedicated to ministering to individual students and creating intentional spaces for students to engage in prayer and worship.
We have two different prayer ministries: Altar and Prayer Outreach.