Seven
A cross-section of Messiah University students forms Seven, a group of musicians who share not only musical talent and skill but a heart to share Jesus through musical worship and creativity. Seven collaborates to write music, perform concerts and lead worship in a variety of settings and contexts, both on and off campus.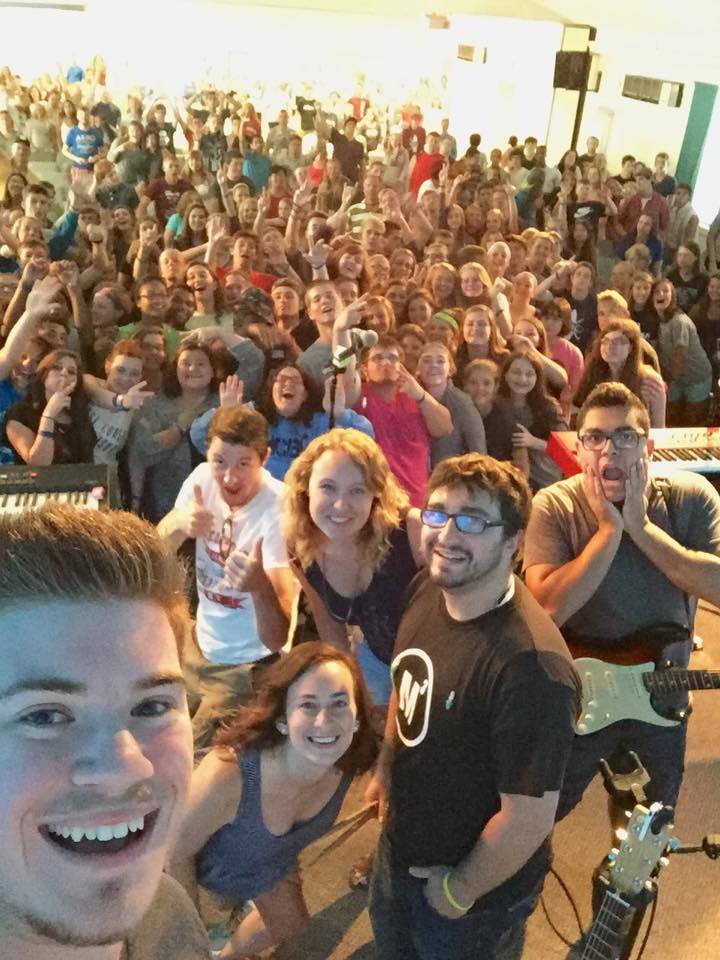 Thoughts on being part of "Seven"
I'm passionate about worship and helping other people to connect with God through music. As a traveling worship group, Seven provides me with so many opportunities to live out those passions in fellowship with a lot of different people.
~ Diana K.
Visit Seven's webpage