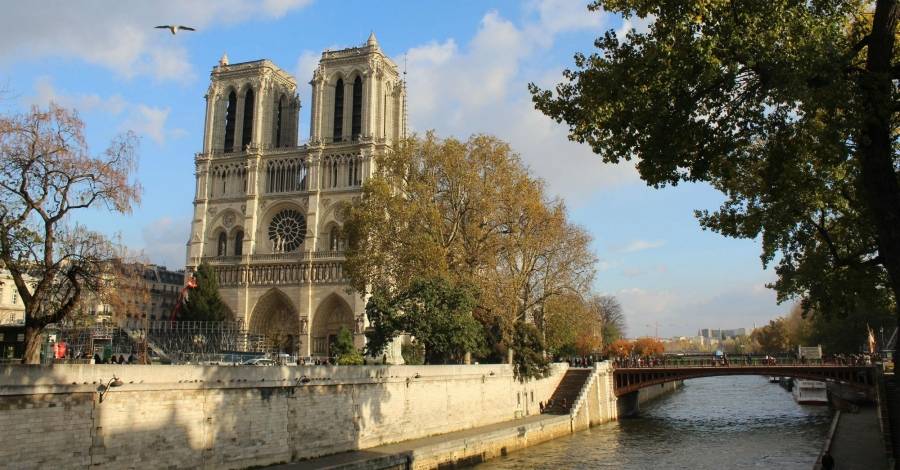 About the City
Rich in history and the political and economic capital of France, Paris is the ideal destination for students who are on the quest to learn French in an authentic atmosphere. Students quickly learn to navigate the city's formidable public transportation system and discover each distinct neighborhood in its twenty arrondissements. Students can stroll through the Latin Quarter, have a coffee in a cafe once frequented by Earnest Hemingway, relax in the Jardin du Luxembourg or visit Louis XIV's Palace of Versailles just outside of Paris. Homestays provide our students a personal glimpse into French society.
About the Universities
Students have the option of taking classes at the Institut Catholique de Paris or the Sorbonne, the oldest college in the université de Paris system. The Institut Catholique de Paris was founded in 1875 and added its language division in 1948. More than 2000 international students arrive every year to study the French language as well as take courses in art, theater, literature, history, and cinema. The world-renowned Sorbonne, originally founded by Robert de Sorbon in the 13th century for theology students, enrolls international students in courses such as French phonetics and language, literature, history, art, geography, economics, sociology, philosophy, and politics.
Click here for more information about this program