Welcome to the Office of Student Success!
Our mission is to empower students with the resources and care they need in order to succeed at Messiah University.
Kim S. Phipps Admissions & Welcome Center
First Floor, Office Suite 112
Monday – Friday
8:30am – 5:00pm
Contact us: studentsuccess@messiah.edu
Instagram: mu­_oss_
Stop in anytime or schedule an appointment via the links in the employee contact info below.
Are you feeling overwhelmed? Struggling with academics, finances, life challenges and aren't sure where to turn?
Stop by the Office of Student Success or make an appointment to meet with a Student Success Professional.
We recognize that life has unexpected challenges and circumstances that can directly impact you and your overall educational experience. Our office was established to help students receive resourceful and intentional support.
One of our teammates will meet with you to hear your concerns and help you connect with relevant resources on campus or off that will meet your needs.
A 30-minute appointment with a Student Success Coach to help you:
Set goals and create an action plan
Get connected with resources on or off campus
Answer any questions about campus
Help you process through concerns regarding your Messiah experience
Schedule anytime by clicking on a meeting link below.
Laptop Loaner Program
Financial Assistance for Textbooks/Resources
Student advocacy by communication with faculty, staff, and other campus departments regarding your needs
Referrals for on campus and off campus resources
Information and workshops to address student needs
Preventative programing to foster a community of advocacy
A person who will meet with you and listen to your needs, concerns, struggles, and connect you to resources through a one-on-one student success session
Office of Student Success Team
Schedule an appointment with a professional in the Office of Student Success. Click on the link below to book a meeting through Calendly!
Jocelyn Clippinger
Director of Student Success
Jocelyn Clippinger
Director of Student Success
jclippinger@messiah.edu

Book a Meeting with Jocelyn
Meet with me to discuss: overall Messiah experience, student success plans, resource/material needs, loaner laptop requests
Nuria Lane
Student Success Graduate Assistant
Nuria Lane
Student Success Graduate Assistant
nuria.lane@messiah.edu

Book a Meeting with Nuria
Meet with me to discuss: SOAR Peer Mentoring Program, office collaborations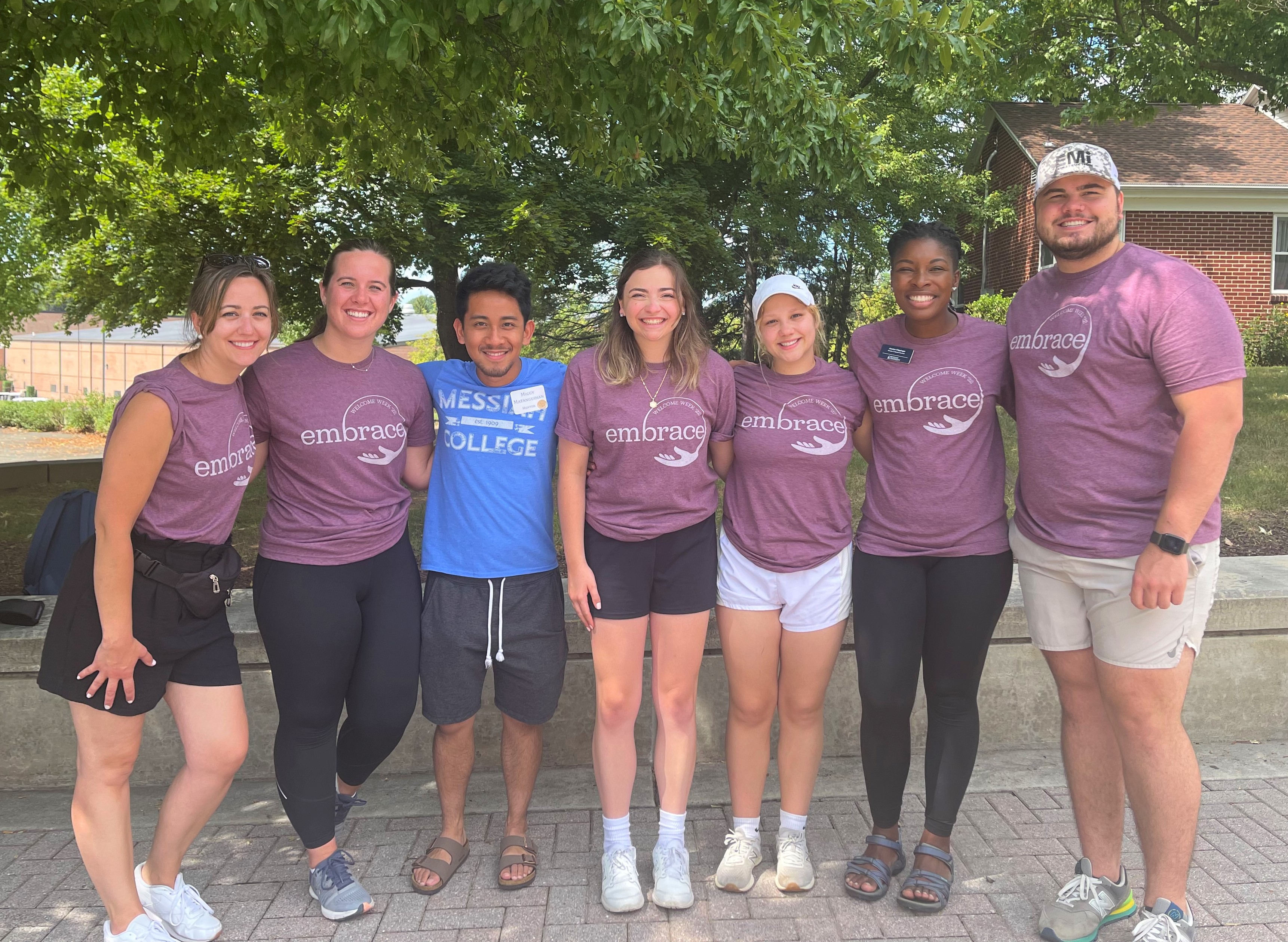 SOAR Program Information
Are you a First Year Student Success Pathway student hoping to connect with a peer mentor?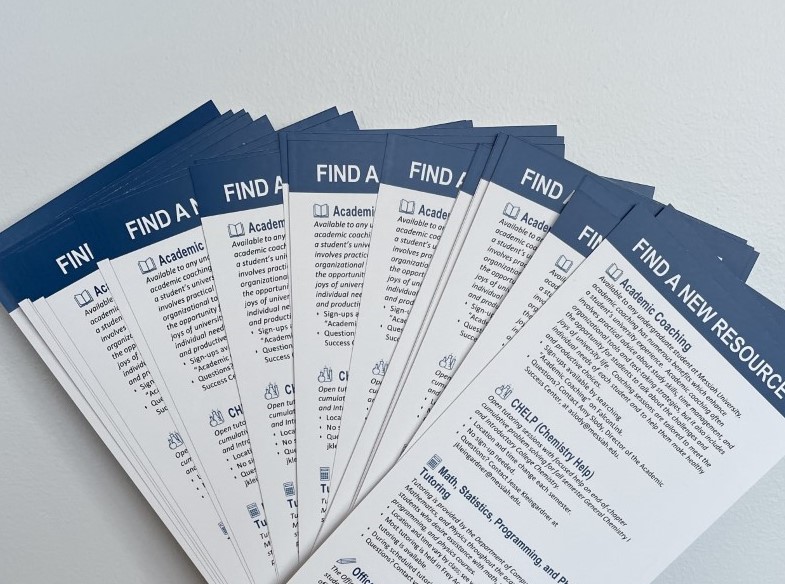 Need Academic Support?
Check out some of the services Messiah offers through the Find A New Resource (FAR) Flyer.
Resources for Faculty & Staff
If you are an employee at Messiah, please view the webpage linked in the button below to find more resources and information from the Office of Student Success.
For Faculty & Staff
Information on Office of Student Success