Note regarding campus clearance:
Reminder to all students that you must submit either a proof of vaccination or proof of a negative PCR Covid-19 test before arriving to campus. The PCR test must be taken within a 10-day window, but no later than two days prior to, your scheduled physical arrival on campus. Read more details on Messiah's pre-arrival checklist.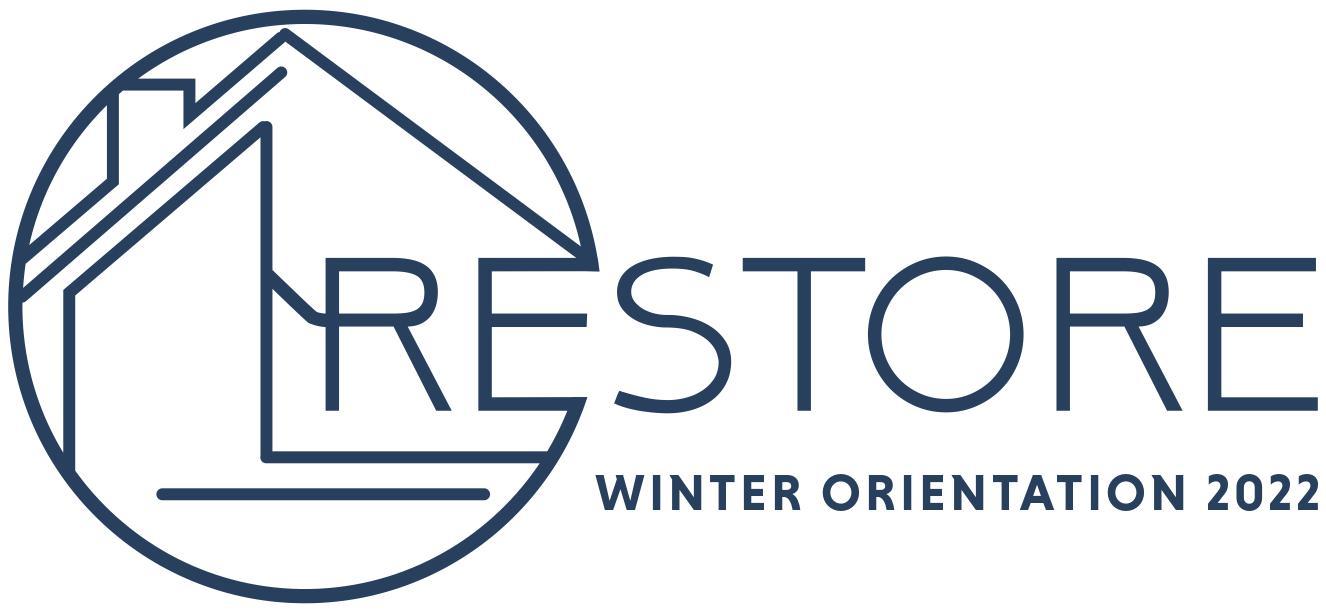 Winter Orientation 2022
Friday, January 7 - Sunday, January 9
Winter Orientation is for incoming students (residential and commuting) transferring in to start their journey at Messiah in the spring term. If this describes you, then this two-day orientation is designed to acclimate you to Messiah, allow you to get to know the campus, meet peers and make friends, and participate in activities meant to orient you to the university before classes begin on January 10, 2021. New student check-in day is January 7, 2022.
We're thrilled you've chosen Messiah University!
All new and transfer students (including commuters) should plan to arrive on Friday, January 7, between 9 am–12 pm (EDT). When you get to campus, please follow signs to the Larsen Student Union and be prepared to show a photo ID at check-in.
If you have any additional questions about Winter Orientation, please contact the Office of Student Engagement at (717) 796-5240 or by emailing StudentEngagement@messiah.edu.