Explore the spectrum of human culture and experience
We invite you to join us as we deepen our understanding of what it means to be human through an array of humanities based programs and events.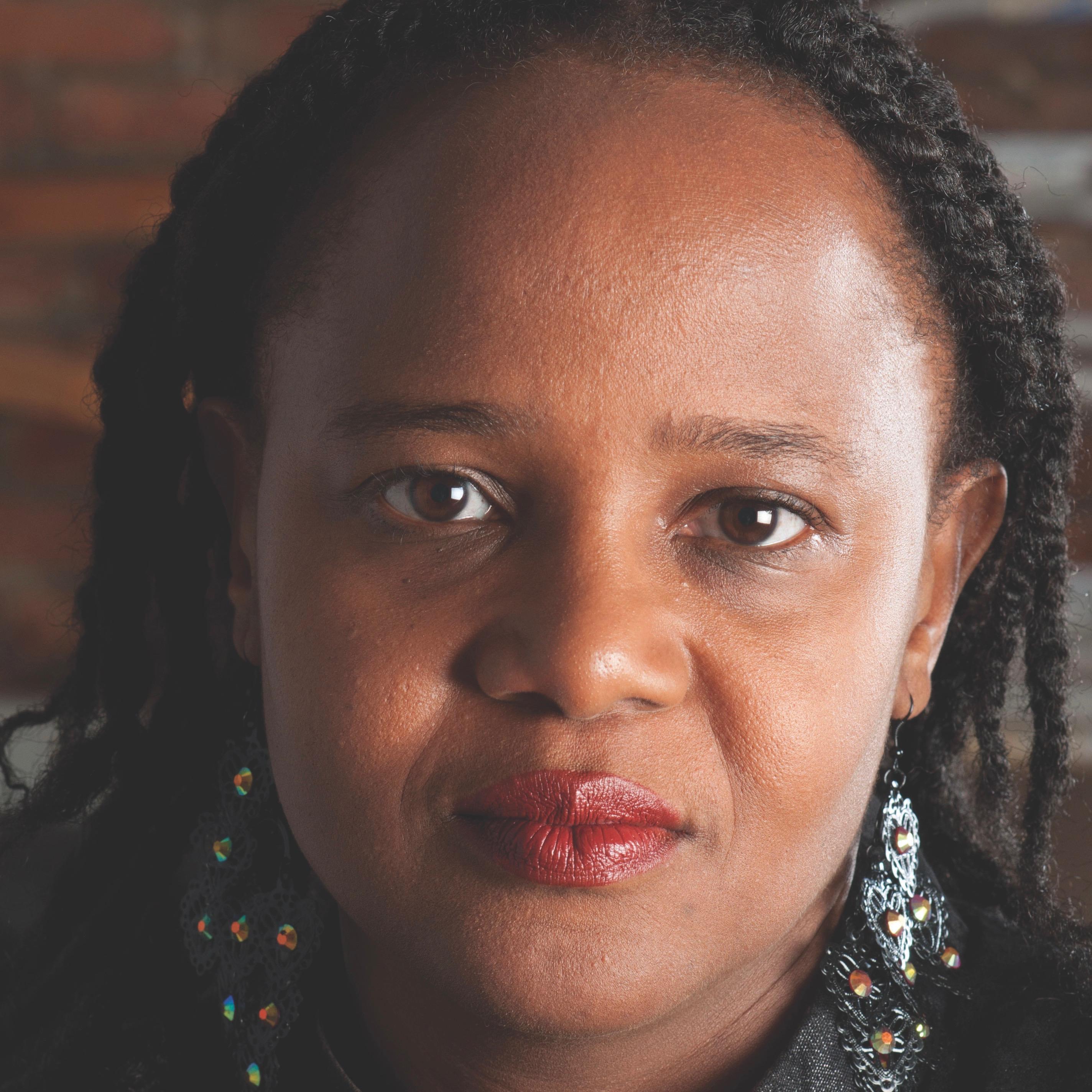 2018 Humanities Symposium: "Home" February 19-24
This week-long symposium will feature Edwidge Danticat, celebrated author and activist.
Learn More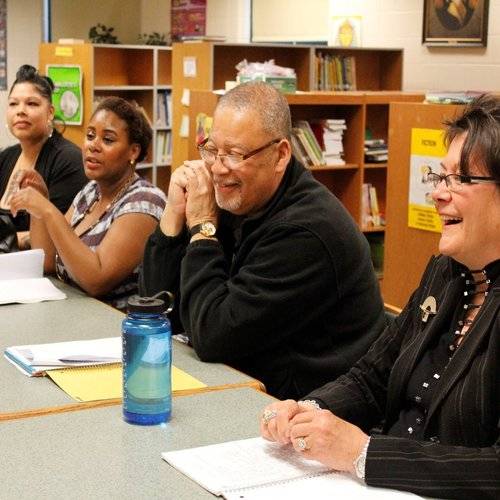 Hoverter Course in the Humanities
The Hoverter Course in the Humanities strives to bridge the gap between college dreams and higher education realities by providing tuition-free, credit.bearing, college courses in the humanities.
Learn more about how the Hoverter Program
Poetry in Place
Poetry in Place intimately connects Harrisburg public school students and community residents to their city. Each workshop includes a field trip to a local place of significance and a time for creative reflection and writing. Every event focuses on the cultural, historical and ecological roots of the Harrisburg region.
Learn more
Humanities Fellows
The Center for Public Humanities Fellows program encourages Messiah College students and faculty to focus their scholarship and reflection on compelling public humanities projects and topics beyond the classroom. Composed of students and faculty who have distinguished themselves through academic, service and leadership excellence, the Fellows participate in collaborative, interdisciplinary projects that connect the School of the Humanities to community partners in Harrisburg.
Learn more about the Center for Public Humanities Student Fellows Program