Explore the spectrum of human culture and experience
We invite you to join us as we deepen our understanding of what it means to be human through an array of humanities based programs and events.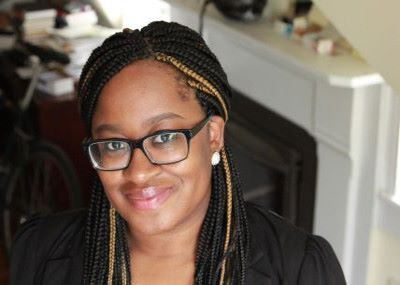 2023 American Democracy Lecture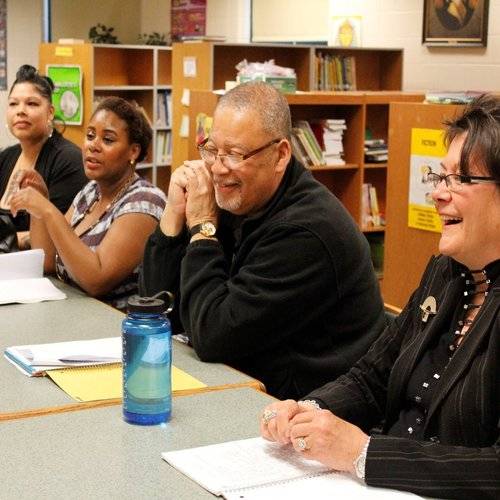 Hoverter Course in the Humanities
The Hoverter Course in the Humanities strives to bridge the gap between college dreams and higher education realities by providing tuition-free, credit.bearing, college courses in the humanities.
Learn more about how the Hoverter Program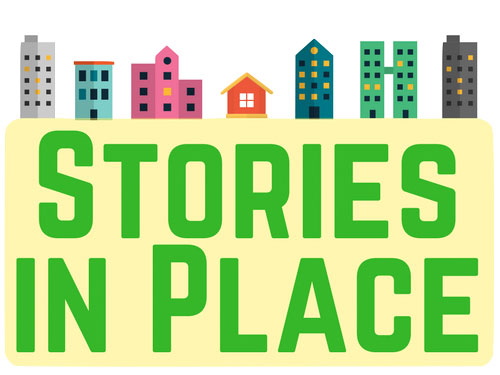 Stories in Place
Stories in Place is a collection of ongoing research and oral history projects aligning people's personal experience with local history
Watch Oral History Interviews Here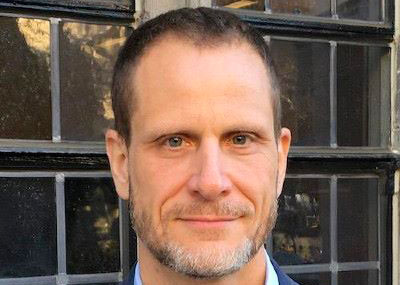 2024 Humanities Symposium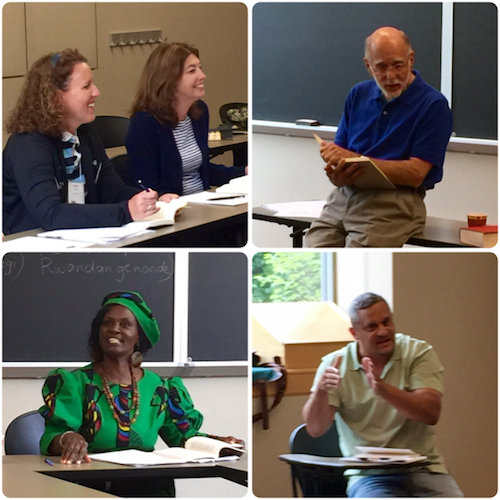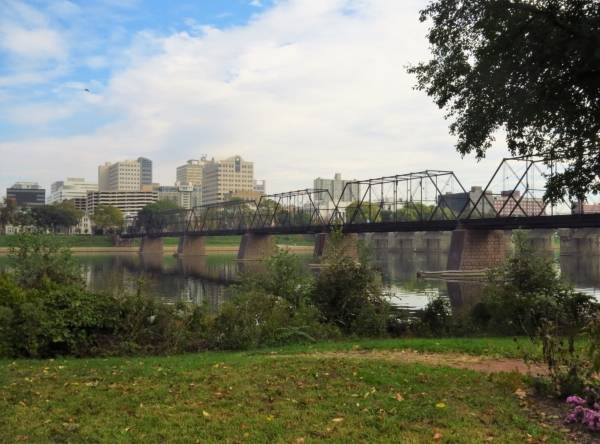 Humanities Fellows's Blog
Messiah University's Public Humanities Fellows's blog! For our latest content, click on the Blog tab up below.
Read More