View our facilities
Human Development and Family Science and Family and Consumer Science students will spend much of their academic time at Messiah in these on-campus facilities.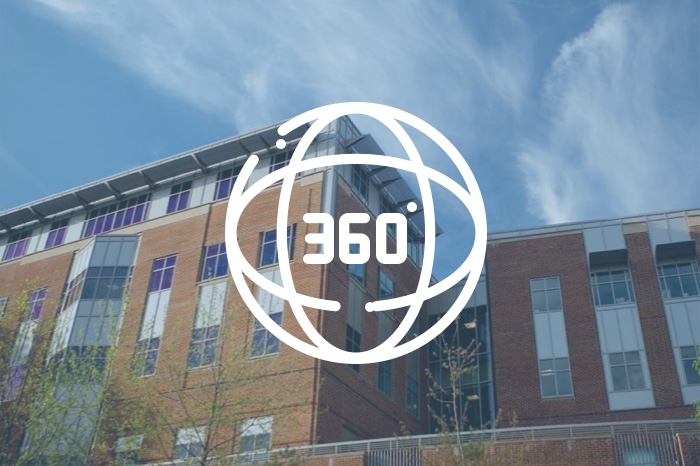 Boyer Hall
Boyer Hall is a 98,000-square-foot academic facility which contains 25 state-of-the-art classrooms, three computer labs and a language lab. Parmer Cinema, a full-scale movie theatre seating 129 people, highlights this building. In addition, Boyer Hall houses the university's School of Business, Education and Social Sciences, the School of the Humanities and The Boyer Center. Boyer Hall and The Boyer Center are dedicated to one of Messiah's most influential alumni and scholars, Ernie Boyer.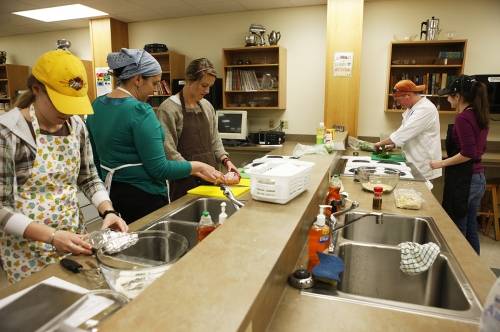 Food lab (basement of Jordan)
Family and Consumer Sciences students use this space when they take the three different nutrition courses. Each has a foods lab requiring use of the kitchens. Students also do cooking demonstrations in these labs.