Meet our faculty
Alumni Quotes
I love the fact that the faculty is so involved with student learning. There was not one moment that I did not feel encouraged and supported during my time with the HDFS Department. I will sincerely miss the professors when I graduate! -2016 Graduate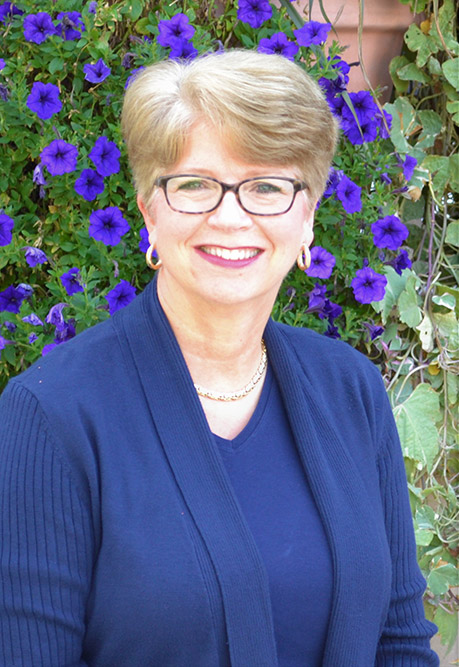 Raeann R. Hamon, Ph.D., CFLE
Distinguished Professor of Family Science & Gerontology Chair

Send email

717-796-1800 ext. 2850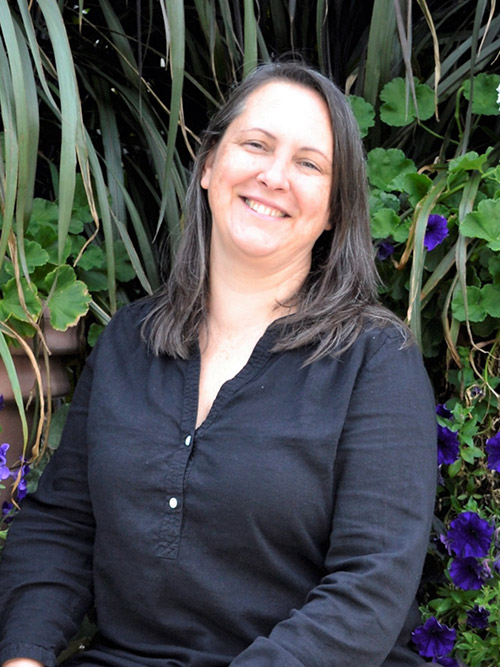 Erin Boyd-Soisson, Ph.D., CFLE
Professor of Human Development & Family Science

Send email

717-796-1800 ext. 2254

Visit my website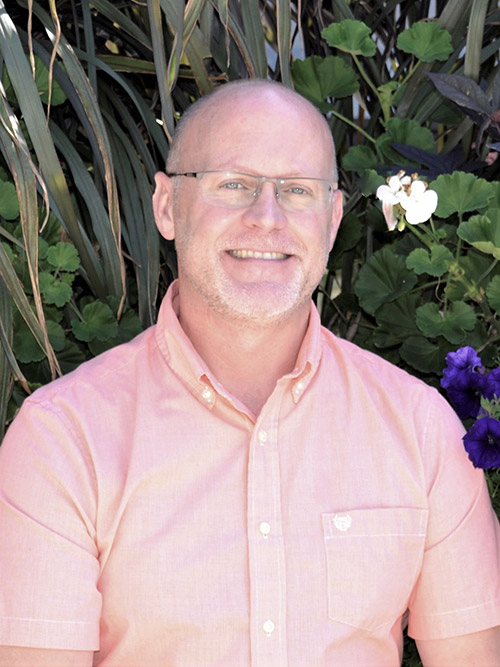 Paul Johns, Ph.D., LMFT, CFLE
Associate Professor of Human Development & Family Science

Send email

717-796-1800 ext. 2603
Part-Time Contributors to the department (2021-22)
Jody Brandt Foundations of Marriage and Family ((HDFS 101) fall
Bev Goodling Child Development (HDFS 210) spring
Jennifer Ransil, MFT
Human Sexuality (HDFS 244) fall
Strategies of Family Life Ed (HDFS 442) fall
Kristen Reitz, M.S.
Family Resource Management (HDFS 245) fall
Adult Development (HDFS 312) spring
Sasha Roble, M.Ed. Family and Consumer Sciences Curriculum and Instruction (HDFS 307) fall
DeAnna Smith Family Ethnicity & Human Services (HDFS 386) fall
Messiah University colleagues contributing to the FCS Curriculum
Department of Health, Nutrition and Exercise Science: Amy E. Porto, Ph.D., Kaitlin E. Gill, MS, RDN, LDN, Christine Bucher, MA, RD, LDN
Department of Education: Tina Keller, Ph.D.
Jennifer Ransil, MFT
"I found the field of Family Science by taking Foundations as an elective my freshmen year at Messiah University.  Though I had declared a psychology major, I quickly realized that my interests were much more closely aligned with Family Science and switched!  I was fascinated by family relationships, interpersonal communication, and the dynamics of marriage, both personally and academically.
This intersection of personal and academic interest has carried through my professional life. I grew up in a multi-generational family, with both sets of grandparents playing an integral role in my daily life. I daily draw on my knowledge of effective communication, boundaries, and interpersonal skills to navigate the deep, and sometimes tumultuous, waters of family life with my husband, Matt, and our young adult children.  As a marriage and family therapist, I use my training to help others live a more authentic, healthy, and intimate life.  It is my hope that I can share my enthusiasm for the Family Sciences with my students and they will be equally inspired to work within the field."
---
Kristen Reitz, M.S.
"When I began college, I started as a Communications major. After completing two semesters, I realized I didn't have a passion for that subject, and I wasn't enjoying my classes.  I began browsing through the courses offered by each major, wondering where I fit in. When I found the HDFS classes, every single class description seemed interesting to me. I wanted to take all of those courses! I changed my major then, and decided to minor in psychology as well. My senior year, I was able to do an internship at a psychiatric hospital. There, I had the opportunity to be a part of both group and individual counseling sessions, and realized that is where my true passion was-- helping people work through the difficulties in their lives, gain new living skills and new insights about themselves and their situations, and become the best version of themselves. After college, I continued to work doing individual and group therapy, and earned a Master's in Counseling Education. "
---
Sasha Roble, M.Ed.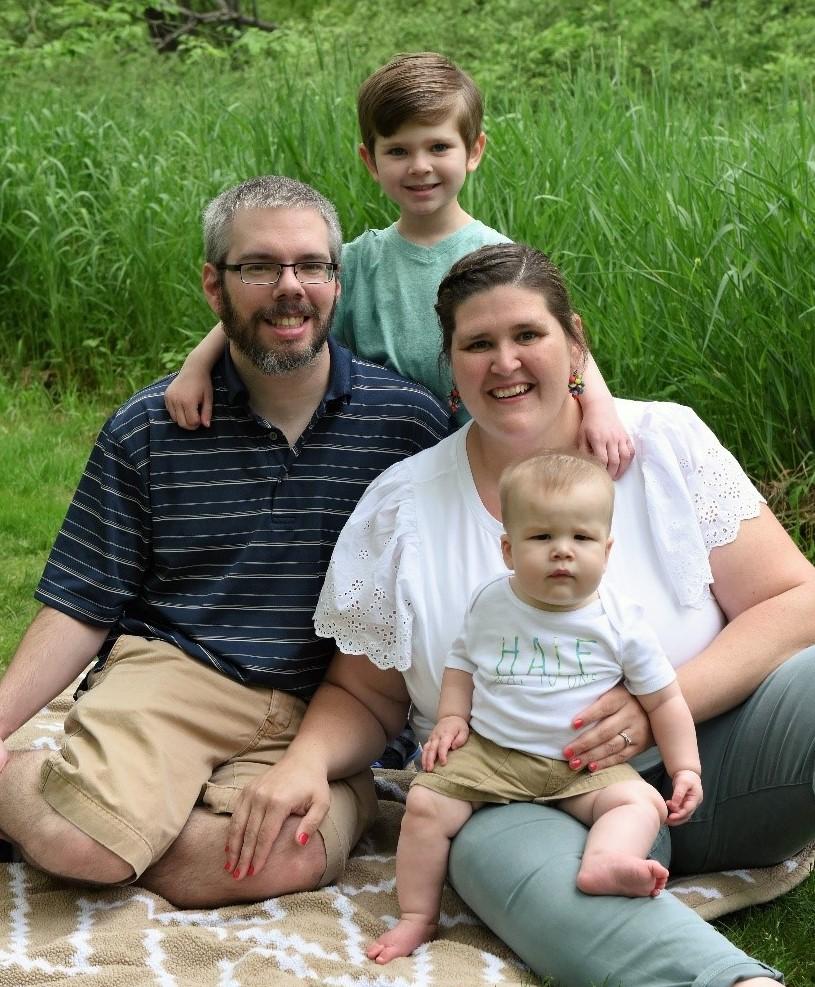 "As a seventh grade student in "Home Economics", I had an amazing opportunity to be taught by Mrs. Connie Hubbard. She was a kind hearted, compassionate woman who sought out the best in each and every one of her students. I didn't really know what to expect at first when taking her class; but, the very first unit of study was on values. I remember when I presented my project she told me that I had what it takes to go far in "Future Homemakers of America" STAR Event competitions and encouraged me to join the organization. After my first State Leadership Conference in Lancaster, Pennsylvania, I was hooked. I knew that someday I wanted to be a teacher just like Mrs. Hubbard. One year later, there was a name change to Family and Consumer Sciences and FHA soon after that also changed its name to Family, Career and Community Leaders of America. I had the opportunity to travel across the United States with my role model learning more about Family and Consumer Sciences and gaining leadership experience through FCCLA. As I was preparing for my undergraduate career, she continued to be an avid supporter; providing resources and insight on lesson plans and projects. I have been teaching in the field for 8 years and now have the most amazing opportunity to be adjunct faculty here at Messiah University. I can help provide a sound, stable foundation for future Family and Consumer Sciences teachers, just like Mrs. Hubbard did for me! I am so incredibly excited to be on this journey. "
---
Bev Goodling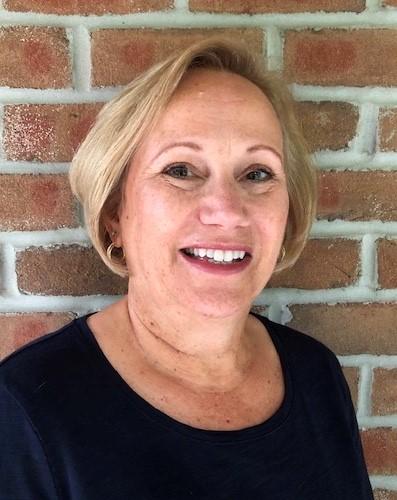 Bev holds an Ed.D. in Curriculum and Instruction, is currently teaching as an adjunct instructor in HDFS and Education, and supervises pre-service teachers at Messiah University. In her 27 years working in the field of education, she has taught first grade, third grade, preschool and now college students. She was the former director of a NAEYC accredited childcare center and continues to provide professional development to local early care and education professionals. Bev is passionate about promoting best practices in early childhood education, especially in the areas of language development and nature-based learning.  She loves teaching at Messiah because our students are highly motivated and committed to making a difference in the world.
Bev, her husband Barry and their two children, Laura and Dan, all graduated from Messiah, and love to go on vacations where they can hike and fly fish!
---
Information on Our faculty