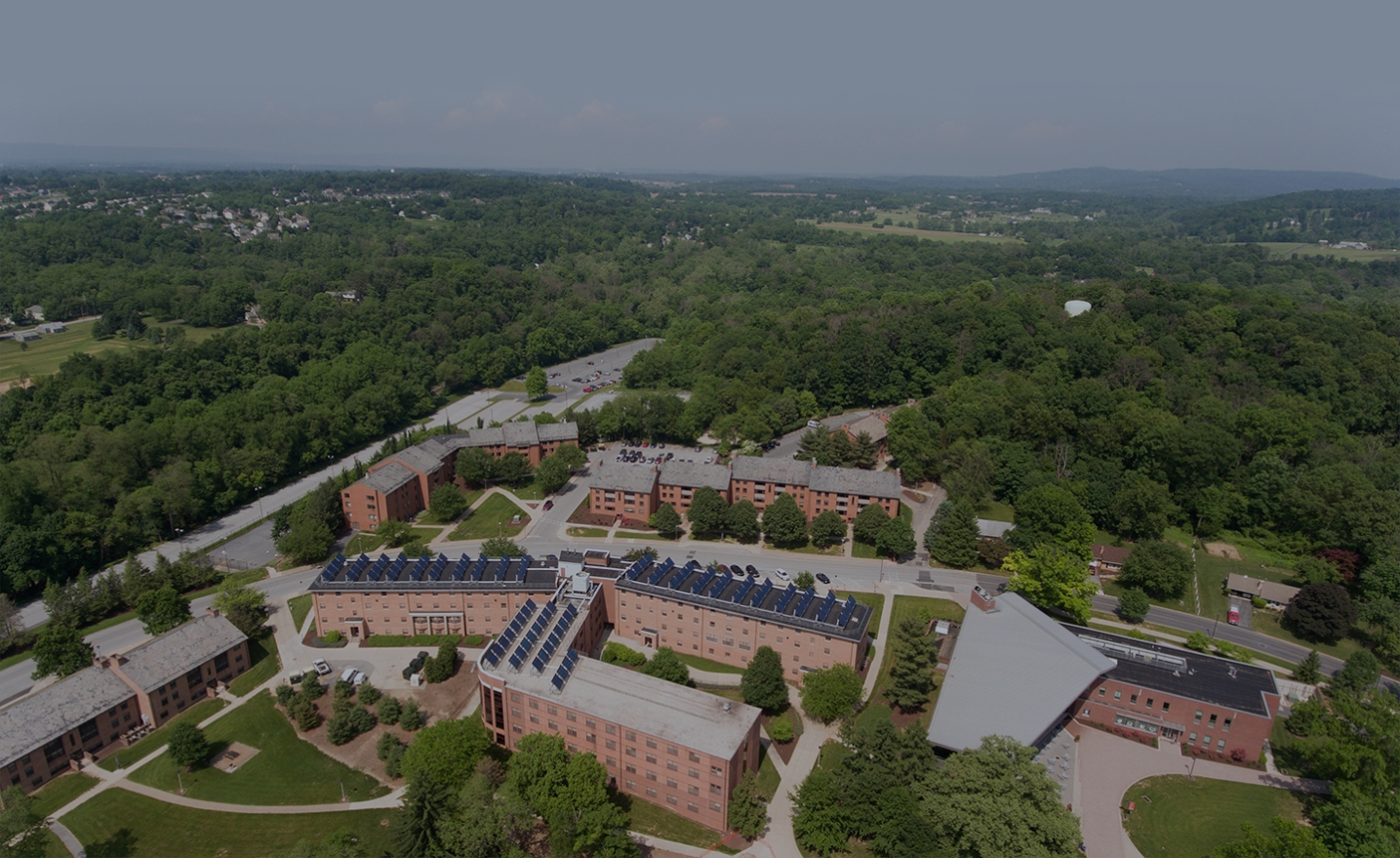 Community and volunteer service
Messiah University students and employees are deeply involved with serving their local communities. In fact, Messiah has been nationally recognized by the Carnegie Foundation for the Advancement of Teaching and the President's Higher Education Community Service Honor Roll for its commitment to service learning, community service and civic engagement.

Economic/workforce impact
Learn More
annual
economic
impact
in Pennsylvania
$107
MILLION
annual operating
and
construction costs
annual
economic
impact
in Pennsylvania

$14
MILLION
annual
ancillary
spending



$6
MILLION
annual
state taxes

12,800
alumni
working in
pennsylvania
Educational, recreational and cultural impact
Messiah University is a significant educational, recreational and cultural resource for its students, employees, and alumni—and for the surrounding region. Messiah is committed to keeping its educational programs as affordable and accessible as possible for its students and their families. And with its celebrated arts programs, public educational programming, championship athletic teams, and the recreational and natural resources of its 375-acre campus—Messiah University additionally provides a wide variety of opportunities to its neighbors in Central Pennsylvania.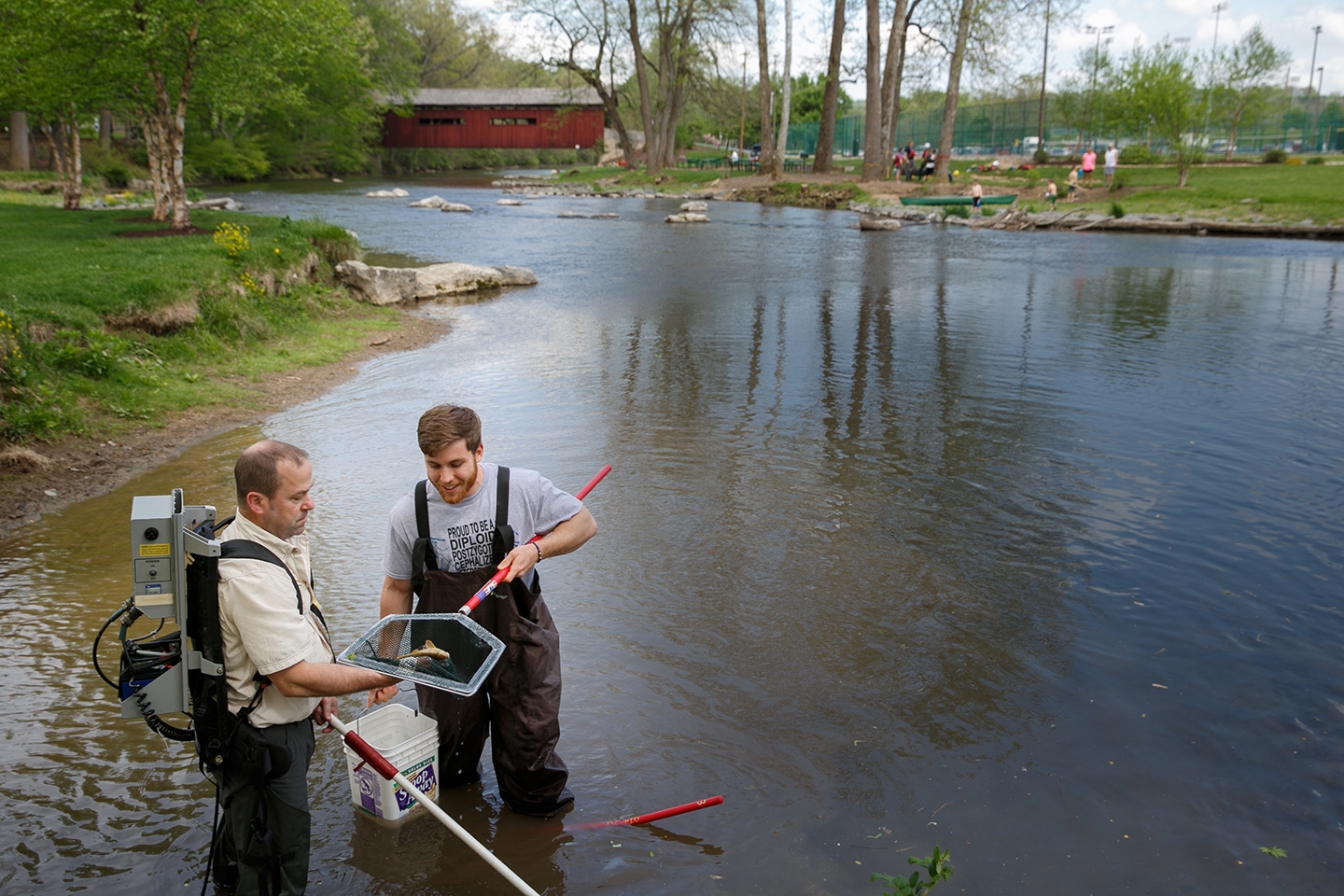 Environmental sustainability
Messiah has long been educating students about environmental stewardship and ethics and the importance of caring for the earth. Now, environmental stewardship efforts at the University include everything from a robust recycling program, to an organic community garden, to a student-led composting program, to active restoration of the on-campus Yellow Breeches Creek.

Messiah University works intentionally to steward of the natural resources on campus and in its region, reduce waste and its carbon footprint, and to serve the community through numerous programs and partnerships.