Why Study Education at Messiah University?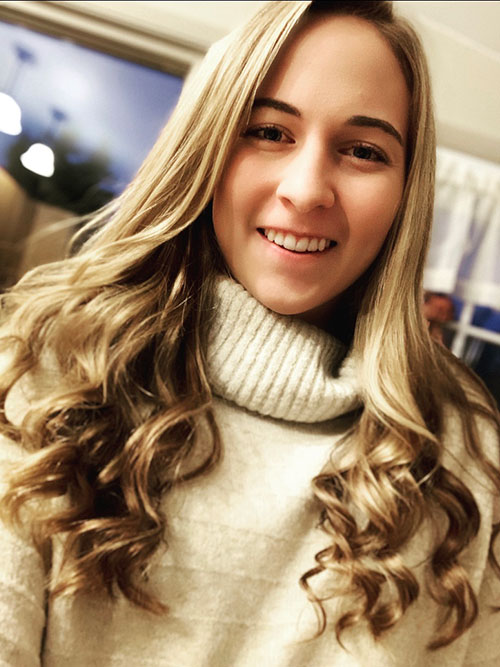 Shannon Hogan
Education dual certification (preK-4 and special ed.), Speech and language pathology minor
Why Messiah?
I decided to attend Messiah as a transfer student because I felt a sense of belonging and home. It was a safe and comfortable environment that reminded me of a bigger version of my fun, loving and supportive community back at home.
Favorite Messiah memory?
Welcome week/orientation. I am not sure which I love more, being the first-year student or being a group leader for orientation.
Advice?
Don't shy away from your dreams and what you want. Strive for the best and accept what you deserve. You will probably come to a point where you have no clue what's going on, and honestly, that is OK. The key to this is to ask the questions; that's what your admission counselors are there for. Remember that you aren't alone in this selection process.
Drew Laird
Middle level education (4-8), Math and social studies concentration
Why Messiah?
I chose Messiah because of the community. Every person that I've met while in school has drawn me closer to my relationship with Christ and has empowered me to be the best person I can be.
Favorite Messiah memory?
My favorite memories at Messiah were all the crazy moments I had with my roommates. Late-night Sheetz runs, mini-golf, traveling to Baltimore for the weekend and just overall shenanigans.
Advice?
Find your group of friends and stick to them. The bonds you make in college are incredibly powerful and helped me get through so many difficult times. Also, make use of all that Messiah offers— sports, theater, music, radio, trails, etc. You never know what you may love until you try it!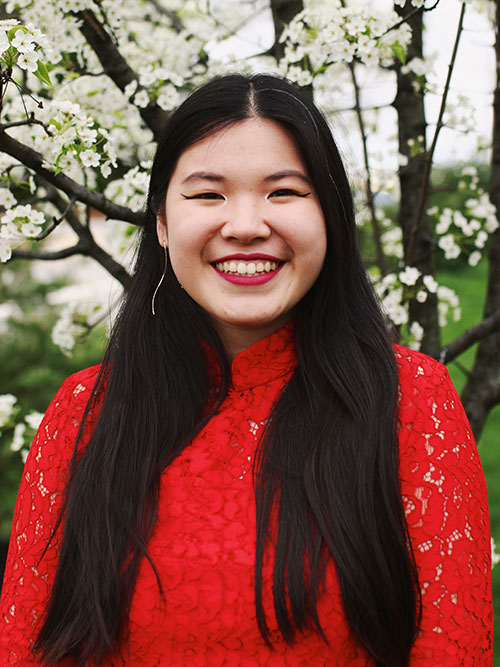 Jemu Lui
Middle level education (4-8), Math and science concentration, TESOL minor
Why Messiah?
Messiah had the exact combination of major and minor that I was looking for. Not only could I pursue middle level math and science, but I could also apply my international experience and language with a TESOL minor.
Favorite Messiah memory?
I have always felt like I belonged. I was never able to visit the campus before attending. Nevertheless, the staff, professors and students have always stood by me every step of my journey. I have always been supported through the ups and downs, no matter what.
Advice?
Find your balance. College is a time of growth and investment into yourself and future career. It can be easy to get swept up with the school work and responsibility, but don't forget to care for yourself, as well. Find an extra-curricular to participate in. Find your core group of friends. Do something out of your comfort zone. This is your time to shine!
Hannah Barron
Elementary education (preK-4), Dance minor
Why Messiah?
I chose Messiah because I wanted a college that had a phenomenal education program and dance program, and Messiah offered me both. I was also looking mostly at Christian colleges, and Messiah stuck out to me because even as a prospective student I felt valued.
Favorite Messiah memory?
The professors make Messiah great. The care I have received, not only through thoughtful and meaningful teaching and content, but on a personal level has been outstanding. Messiah truly fosters meaningful relationships and community.
Advice?
Find something you're passionate about and get involved. Whether it is serving off campus, getting involved in a musical or artistic group, joining a club or two, or even doing research, find something you care about that can be an extension of your academic life. Also, view your professors as allies and supporters. They want to help you succeed in any way they can.