Meet Matt
Hometown: Born in Camp Hill, PA, but grew up in Fillmore, NY. Currently live in the awesome metropolis of Grantham, PA.

Degree: B.A. in Exercise Science from Messiah University; M.A. in Higher Education from Geneva College

Why I love Messiah: Ahh…there are so many reasons! For the sake of brevity, I'll simply say that the Messiah community values the integration of Christian faith, academic inquiry, and gracious hospitality, and it's apparent in the way people live. Also, the Yellow Breeches.

My friends would describe me as: My favorite friend, who happens to be my wife (Krista), says I'm genuine, thoughtful and a good listener.

Favorite spot on Messiah's campus: It's a toss-up between the Yellow Breeches and the fitness trail. If you asked me while I'm slogging away on the fitness trail, I'd probably say the Yellow Breeches.
Favorite meal served in Lottie Nelson Dining: I've always been partial to the endless supply of cereal, which tells you more about me than it does the ridiculously good food in Lottie.

Best place to visit around Messiah: I highly recommend the Appalachian Trail, which one can be on after a short 10 minute drive from campus. I'm also a big fan of Boiling Springs…partly because the AT runs through it…but also because Krista and I got engaged there.
Territory Served
PA County
Cumberland
Dual Enrolled Students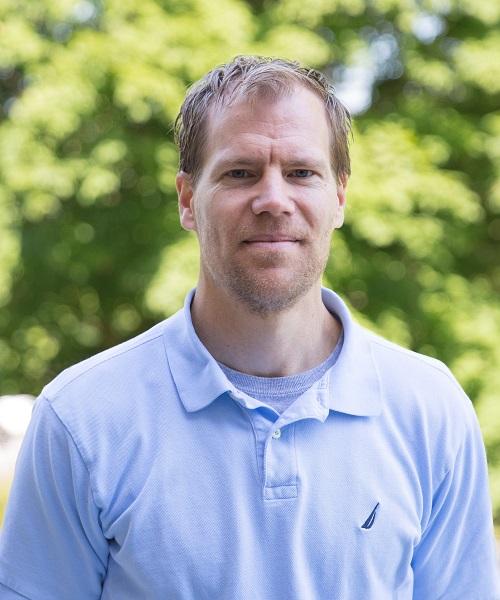 Matt Reitnour
Director of Enrollment Partnerships