Meet Virgil
Hometown: Jersey City, NJ
Degree: Studio Art (BFA) in 2D-Studies, 2018
Why I love Messiah: I feel so at home here (and there's no place like home). During my time as a student I exponentially evolved as an artist, Christ-follower, and in overall character. So it's my joy to see when others also have such a positive, transformative experience!
My friends would describe me as: A passionate foodie that's always making jokes
Favorite spot on Messiah's campus: The drawing/painting studio in Climenhaga, and Hostetter Chapel on Thursday nights for Powerhouse
Favorite food served in Lottie Nelson Dining: Warm white chocolate bread pudding topped with vanilla ice cream
Best place to visit around Messiah: Midtown Harrisburg; Broad Street Market for a large variety of food from various cultures, the Millworks for art studios, and Midtown Scholar for books
I have a passion for all people. I'm so thrilled to talk with every single one of you – whether you're the interested student or his/her relative. Please don't ever hesitate to contact me with any questions, or even if you just want to tell me more about yourself.
I look forward to hearing from you and building a relationship. God bless!
Territory Served
PA Counties
Bedford
Blair
Chester
Delaware
Huntingdon
Mifflin
Other States
New Jersey
Virginia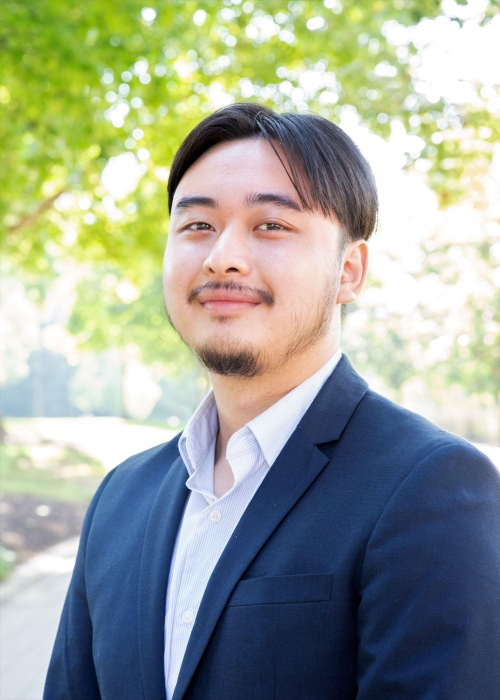 Virgil Angeles
Admissions Counselor / Coordinator of Social Media