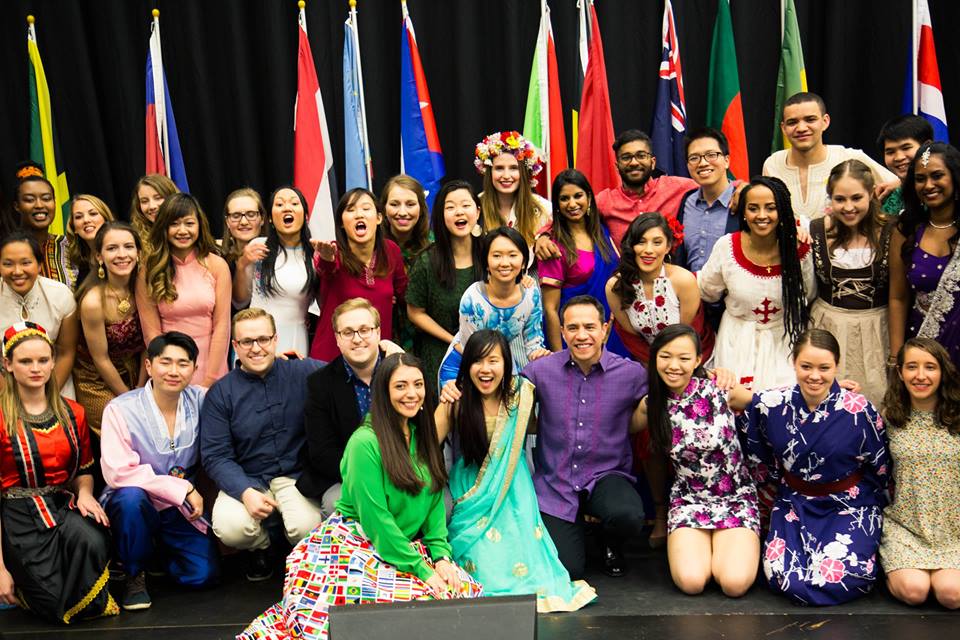 Information for multicultural students
At Messiah,we believe that having a diverse campus allows us to learn from each other as we share our Christian values, differing perspectives, customs and life experiences.
The application process and criteria are the same for multicultural students though there are some unique scholarship opportunities. You can direct questions about admissions processes, criteria and financial aid opportunities to your assigned counselor. Sierra Kinslow; Associate Director of Admissions, is also available to talk you through campus experiences and opportunities for multicultural students at Messiah.
Scholarship Opportunities
Messiah offers robust programs, services and resources for domestic underrepresented students, including scholarship opportunities. The Lloyd and Lois Martin Scholarship is a full or partial tuition award for students who exhibit strong scholarship, service, ministry or leadership in their school, church or community and who have demonstrated a commitment to promoting racial and ethnic diversity and reconciliation. Once on campus, Martin Scholars benefit from special programming, mentoring relationships and campus leadership opportunities.
The R. H. Flowers Scholarship is an additional opportunity for multicultural students. Both programs provide diverse students with academic, social and spiritual support—not to mention meaningful relationships and leadership opportunities!
The multicultural programs staff strives to meet the unique needs of domestic underrepresented students and to support them in achieving personal growth and success, while providing educational programs, services and resources that promote racially, ethnically, culturally and globally diverse, safe and transformative learning environments for all members of the Messiah community. The Multicultural Scholarship Programs are just one example of how intentional Messiah is about ensuring all students, regardless of gender, race, nationality, status or position, feel valued as one created in the image of God.