Meet Nate
Hometown:
Lebanon, PA
Degree:
B.S. International Business & Cross-Cultural Ministry '18
Why I love Messiah:
Messiah is a vibrant community where you can always find people who have similar interests as you, and people that you can learn from. I developed close relationships with faculty and staff who helped me to grow as a person. The people at Messiah make this place special!
My friends would describe me as:
Seeing the glass half-full
Favorite spot on Messiah's campus:
The Yellow Breeches Creek is relaxing, and where I have made many great memories.
Favorite food served in Lottie Nelson Dining:
Buffalo Chicken Salad!
Best place to visit around Messiah:
Hershey…there are fun things to do, and it smells like chocolate!
Hi! I couldn't be more excited to be working with students who are searching for a college to call home. At Messiah, I had amazing experiences in residence life, club sports, jobs on campus, campus ministries, the International Business Institute, and more!
Searching for colleges can be a very stressful time, and my goal is to make this process as easy as possible for you. You are always welcome to reach out to me if you have any questions, or would just like to talk.
Let's discuss how Messiah can help you to accomplish your dreams!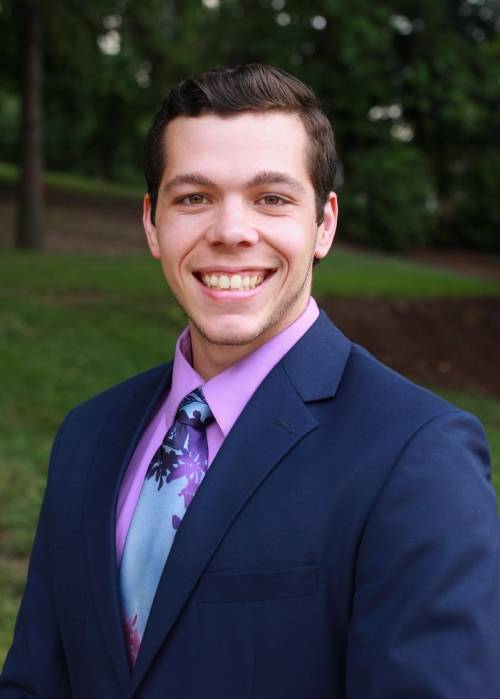 Nate Litman
Assistant Director of Admissions
Nate Litman
Assistant Director of Admissions
nlitman@messiah.edu
800-233-4220
Territory Served
Lancaster County
Lebanon County