Meet Sierra!
Hometown: Odenton, MD
Degree: B.A. Psychology (2017); M.A. Higher Education (2020)
Why I love Messiah: The willingness to have deeper conversations and the openness to asking questions fosters an environment of growth and reconciliation . It's a community unlike anywhere else!
My friends would describe me as: Loyal and compassionate
Favorite spot on Messiah's campus: Yellow Breeches near the covered bridge – it's the perfect place to hammock or go tubing!
Favorite meal at Lottie: Popcorn chicken bowl!
Best place to visit around Messiah: Downtown Harrisburg – walking along the river on Front Street and across the walking-bridge to City Island. I also love Broad Street Market and Millworks!
Territory Served
International students
Dauphin County, Pa.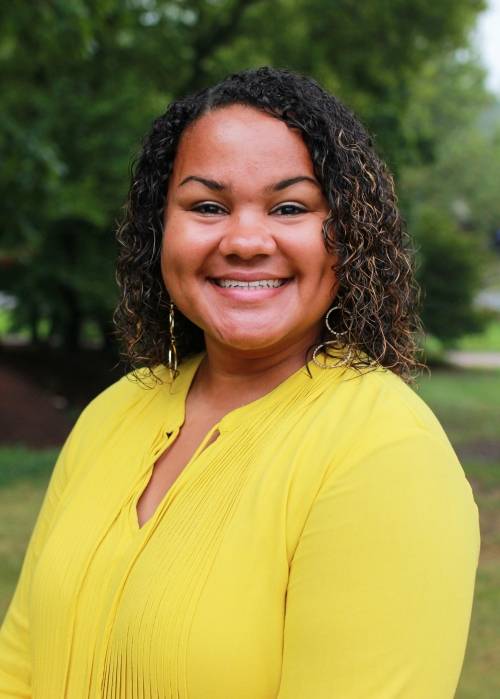 Sierra Kinslow
Assistant Director of Admissions, Multicultural Recruitment
Sierra Kinslow
Assistant Director of Admissions, Multicultural Recruitment
skinslow@messiah.edu
800-233-4220