Welcome to the School of the Arts at Messiah University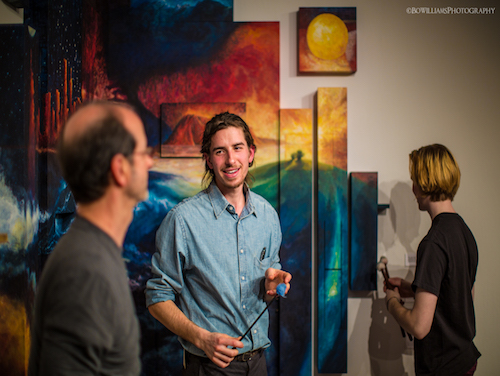 Art and Design
We are learners and teachers dedicated to the creation, interpretation, and encouragement of the visual arts through the study of art education, art history and studio art.
Visit Website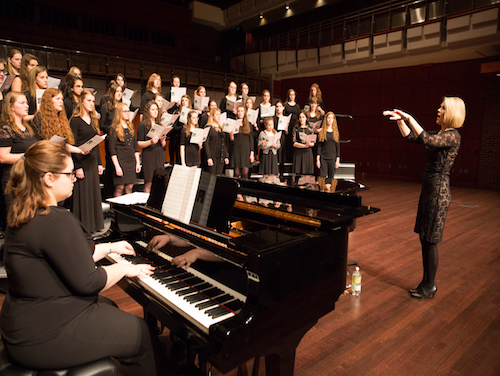 Music
The Department of Music at Messiah University offers students not only the chance to grow on their given instrument, but also the opportunity to pursue music in a wide variety of avenues in a Christian liberal arts environment.
Visit Website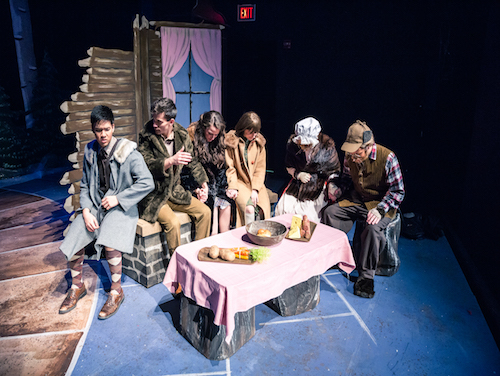 Theatre & Dance
As a community of Theatre and Dance artists we cultivate the stewardship of intellect and imagination in a forum for civic dialogue as we seek to understand our calling in Christ.
Visit Website
Digital Media
Digital media is an emerging field, and the multimedia communication skills you'll develop through our core courses for this major will prepare you to meet the growing demand for digital media specialists in a wide variety of fields.
Visit Website
Look what you can do with a degree in the Arts!
Click here to see important career outcomes data
from our survey of alumni of the theatre and dance department. The SNAAP survey collects data on the careers of arts majors from colleges and universities from across the United States. The national data shows that Messiah theatre and dance graduates do extremely well in both their educational and career outcomes.
Sub-categories of School of the Arts