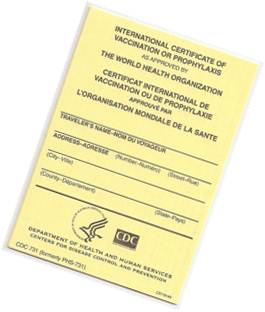 We proudly offer comprehensive pre-travel medicine services. Our nurse practitioner has 19+ years of experience preparing clients for international travel. Schedule your appointment several months prior to departure for maximum benefits. PLAN AHEAD!!! (You cannot wait until the last minute).
What vaccines will you need?
Go to www.cdc.gov/travel and select your destination.
Please note: all students who use the Engle Center for pre-travel medicine consultation will be required to receive all immunizations recommended by the CDC.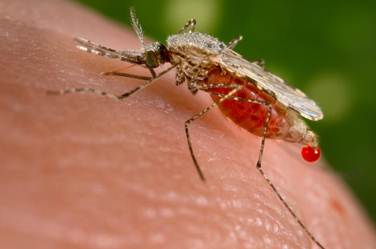 Travel Medicine Services
Immunizations Offered
Estimated Fees
Advised Timeline for Travelers