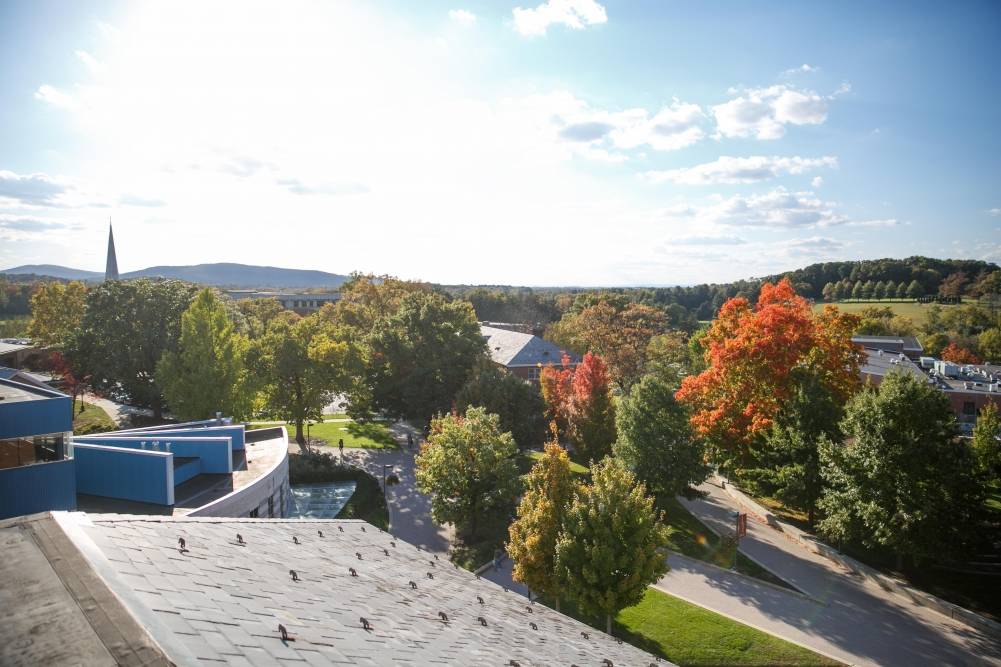 Going to college is exciting! Our office wants to make your transition to college as smooth as possible so that students can focus on their academics. Here are some key items that every incoming student should know and complete to ensure a smooth financial transition here at Messiah University.
Student Financial Responsibility
Enrollment at Messiah University constitutes a contractual financial obligation to pay any charges incurred as a result of registration for classes, enrollment for or cancellation of room and board agreements, fees, fines or other charges incurred while a Messiah University student. Its is the student's responsibility to:
Review eBills when notifications are sent to the Messiah email account.

Read all important information and communication that is sent out by Student Financial Services counselors and administrators.

Contact Student Financial Services if payment cannot be made by the due date.
*Disclaimer: MyMU is a temporary portal for new/incoming students to utilize with our admissions team to help students transition into the Messiah community. Once the student's MyMU portal expires, the student will need to use the FALCONLink portal to complete various financial transactions/ requirements.
New/Transfer Incoming Student check-list