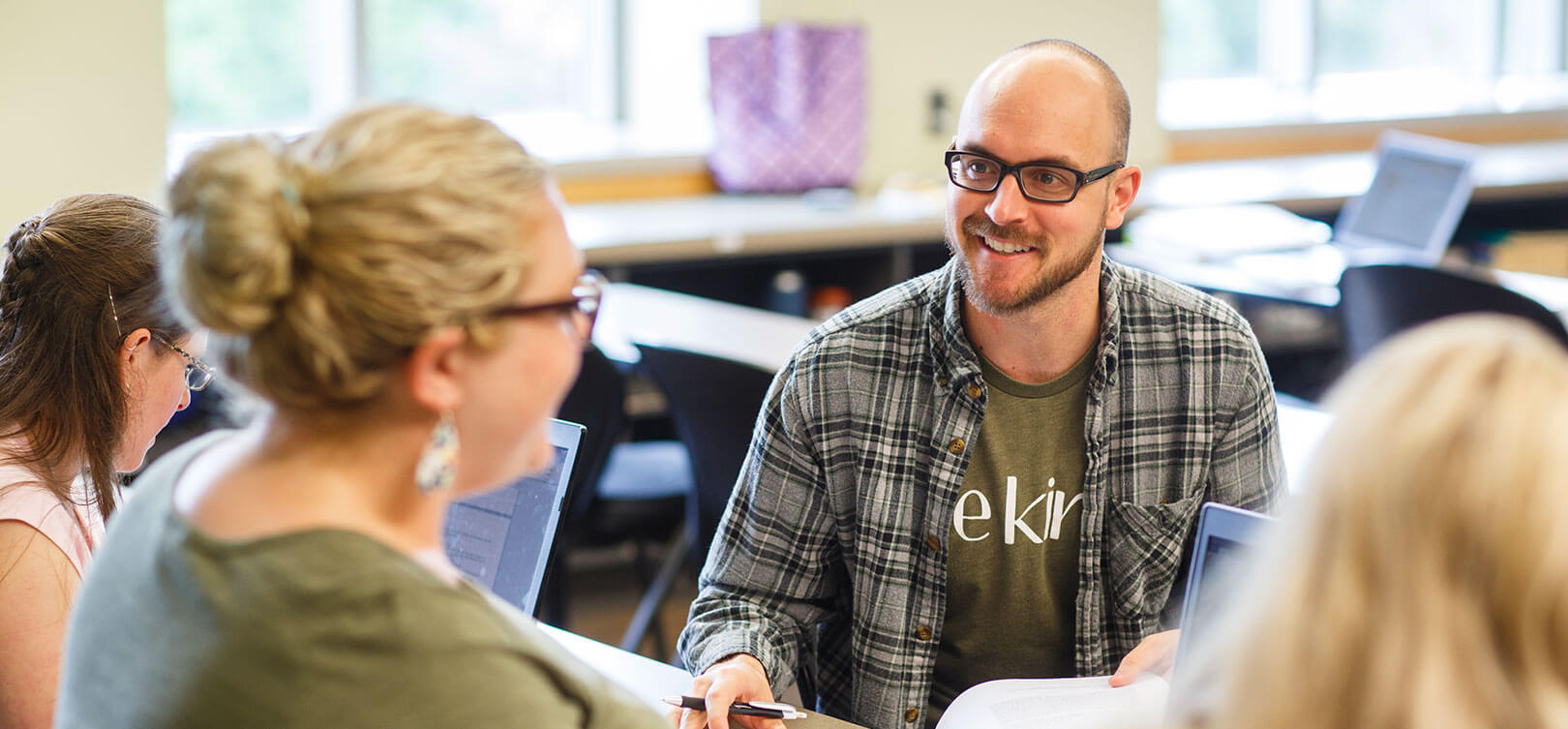 Monthly Payment Plans
Students have the option to pay their bill by the start of each semester, or by setting up a monthly plan for each semester. We encourage all students and payers to make a financial plan prior to the start of classes. For more assistance with creating a payment plan, contact our office.
Semester Payments
Students and authorized payers who choose to pay by semester will be expected to pay by the due date. Students can make their payments via mailed check, or online through Transact (formerly CASHNet) by bank account (electronic check), international payment (Flywire), or credit card (American Express, Discover, MasterCard or VISA). All credit and debit card payments incur a processor fee of 2.75%. All checks must have the student's 8-digit ID number in the memo line, and be mailed to the following address:
Messiah University
Suite 4516
One University Avenue
Mechanicsburg, PA 17055
Monthly Payment Plans
Students and authorized payers may choose to pay their bill on a monthly-basis by enrolling into a payment plan. Monthly-payment plans do not accrue interest; students will only be charged a $35 enrollment fee each semester.

To enroll into a monthly-payment plan, students will need to:
1. Login to FALCONLink with Messiah ID and password
2. Type "Transact"
3. Once inside of Transact, click "View Payment Plan Options"
5. Type balance in "Plan Amount" box, and click "Enroll in Plan".
*If the student balance changes during the semester, the payment plan must also be adjusted by the student or payer. Alternatively, an email can be sent to studentfinsvcs@messiah.edu with a request for Student Financial Services to adjust the payment plan.
Students will need to give access to parents or authorized users who will be accessing Transact.
Fall monthly-payment plan
| Plan Type | Plan Open Date | Plan Close Date | Payment Plan Dates | Payment Due Date |
| --- | --- | --- | --- | --- |
| 6 month | June 1 | July 30 | July- December | July 5 |
| 5 month | July 1 | August 30 | August - December | August 5 |
| 4 month | July 1 | August 30 | August - November | August 5 |
| 3 month | August 1 | September 30 | September - November | September 5 |
Spring monthly-payment plan
| Plan Type | Plan Open Date | Plan Close Date | Payment Plan Dates | Payment Due Date |
| --- | --- | --- | --- | --- |
| 6 month | December 1 | January 30 | January - June | January 5 |
| 5 month | January 1 | February 28 | February - June | February 5 |
| 4 month | January 1 | February 28 | February - May | February 5 |
| 3 month | February 1 | March 30 | March - May | March 5 |